febrúar 20, 2008
Te
Rólegheitar lo-fi sem er búiđ ađ liggja í eyrunum í allan dag. Ágćtis krútt í ţessu. Elephant Parade. Styttist í fimmtudag.
"Elephant parade is a whole lotta love wrapped up in a tiny package. They are a parade of miniature musical elephants marching across your bed playing various miniature instruments, singing and whistling through their trunks and waking you up, but in a good way."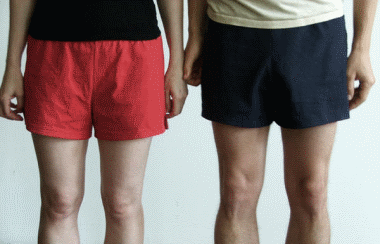 Elephant Parade - Friday Night [mp3]
Elephant Parade - Velcro [mp3]
Elephant Parade - Thirteen Things [mp3]
**
Smá bónus frá Manchester bandinu Working For A Nuclear Free City. Tekiđ af plötunni Businessmen & Ghosts sem kom út í fyrra. Nú er bara ađ vona ađ Man Utd lumbri á fransmönnum í kvöld.
WFANFC - Sarah Dreams Of Summer [mp3]
WFANFC - Quiet Place [mp3]
Blöögađ ţann 20.02.08 12:23 |
Kommentar (1)