október 07, 2009
ANCIENT LOVER.
Nei hai !! Já. Sowwy fo 'tis howwwible delaaay. Awrite? En heck of a time. Og aftur blöögađ. Pwoomise!? Lol-kettir og stuđ. Cursed!
**
Washed Out. Ţetta er eitt ţađ besta sem ég hef heyrt í ár. gómsćtt og draumkennt lo-fi syntha-pop. Fyrri tvö lög af Life of Leisure EP og Belong lagiđ er af 9 laga kasettunni High Times sem var nýlega gefin út í 200 eintökum. Mmm!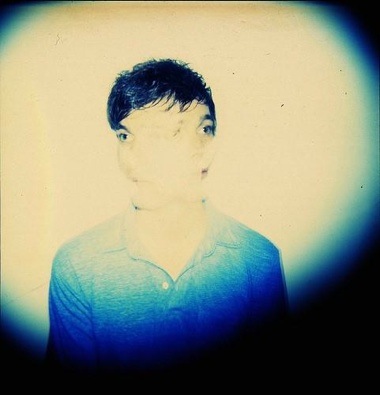 Washed Out - Feel It All Around [mp3]
Washed Out - New Theory [mp3]
Washed Out - Belong [mp3]
**
frYars er einstaklega hress og gaf nýlega út plötuna Dark Young Hearts sem hélt tölvunni minni í gíslingu í eilitla eilífđ. Hreeeessandi elektró pop međ smá eitís gleđi. Ég var nokkuđ stađráđinn í ađ hata ţetta í fyrstu. En eeeftir nokkrar hlustanir var ég húkkt. Rökkrétt, ég veit.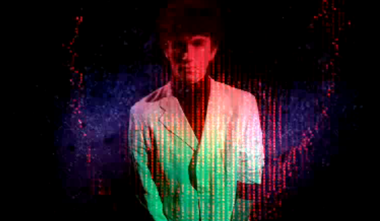 frYars - Lake House [mp3]
frYars - Benedict Arnold [mp3]
***
Ooooog loks.
Headlights - Love song For Buddy [mp3]
Memory Tapes - Plain Material [mp3]
Blöögađ ţann 07.10.09 23:26 |
Kommentar (2)